Portland's premiere optical shop and dispensing opticians. Come in, we have a great selection of sunglasses and eyeglass frames.
Let us help you find your next pair of glasses. We can also update your prescription lenses if you want to keep your frame.
Along with being able to fill prescriptions and handle all of your eyeglass repair Here are some of our Optical Frame brands: TAG Heuer, Tom Ford, Matsuda, Fred lunettes, Etnia Barcelona, Starck Eyes, Alain Mikli, Tart Optical Enterprises Inc. (OTE), Henry Jullien Lunetier, Versace, Ray Ban, Ray Ban Optical, Guess, Toki, Ermenegildo Zegna, Serengeti, Bolle, William Rast, Kala (Hand Made in the USA), Gant eyewear, Candies, Antique Frames, Best Vintage eyewear and glasses in Portland. we can put a sunglass lens in all prescription glasses. Buy Frames Online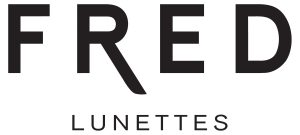 The very essence of FRED Lunettes lies in the eyewear manufacturing tradition of the Jura region of France. Over a century of know-how, focused on elegance, ensures the irreproachable and renowned quality of FRED Lunettes. Each piece is unique and crafted according to the finest traditions of French eyewear creation. A single FRED framerequires over 7 operations, carried out with dedication and skill by our eyewear-making craftsmen. Asterix Eyewear is the exclusive Fred Dealer in Portland.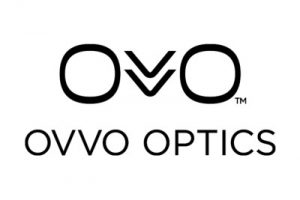 All OVVO frames are 100 percent handmade in Europe, and handcrafted from a fusion of surgical steel and titanium. It takes from 65 to 85 production steps to hand assemble each OVVO frame. The OVVO nose pads are made from the same type of silicon used to produce artificial veins.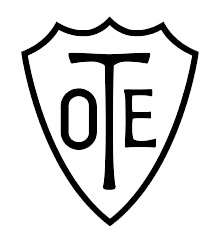 Tart Optical Enterprises Inc. (OTE)
We Now Exclusively carry Tart in Portland. Tart was a small but legendary maker of eye frames founded in New York City in the mid 1940's. Through the years, Tart Optical optical frames and sunglasses have consistently reflected the demands of the optical market and the trends of fashion. Tart Optical has always been associated with maintaining a high caliber of quality product sold by the company.
All frames are 100%, Handmade in Japan.
All these Tart frames and more are in stock Call 1-503-771-6654
For Prices, we can ship Them to you!
Including the famous Tart Arnel, P-3, The FDR.